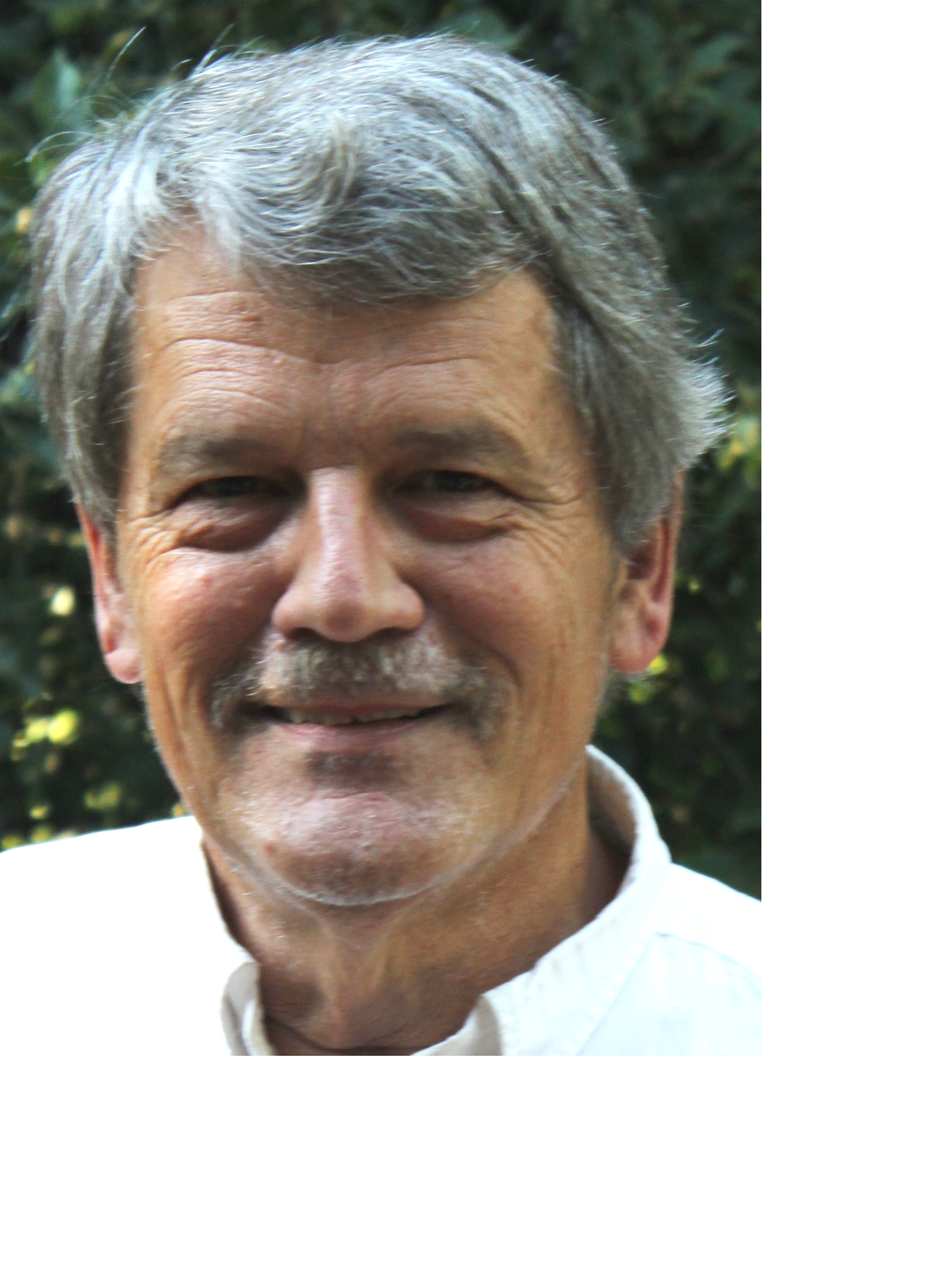 Allan Schindler, born in Stamford, Connecticut, is a Emeritus Professor of Composition in the Composition Department of the Eastman School of Music, and also founder and former Director of the Eastman Computer Music Center.

While growing up he learned to play several instruments, studying woodwinds, piano and theory at the Cleveland Institute of Music and privately, and learned the Schillinger System of composition under Bert Henry. While in high school and as an undergraduate he spent a lot of time playing in jazz and rock bands and classical chamber ensembles and working as a freelance musician and arranger.

Schindler pursued his undergraduate education at Oberlin College (B.M. in Music Composition, B.A. in English), followed by graduate study at the University of Chicago (M.A. and PhD in Composition, with additional studies in musicology), where he worked with the beloved if irascible Ralph Shapey and with Richard Wernick. Before pursuing his PhD he taught composition and theory and conducted the new music ensemble for a year at Ball State University. After completing his studies taught for seven years in the theory/composition department at Boston University, where he directed the electroacoustic music program, taught graduate seminars in contemporary and tonal theory, and participated in the production of new music concerts throughout the Boston area.

Schindler's musical compositions can be divided into
purely acoustic instrumental works;

electroacoustic pieces;

works that feature solo or ensemble voices or instruments in combination with computer music resources; and

multimedia compositions that include video/film and/or dance
These works are performed frequently by leading soloists and ensembles and on multimedia and film festivals throughout North America and Europe, and in Asia, South America, New Zealand and Australia. Several of his compositions are available in commercially released compact disc recordings. Seven of his works are published by Semar Editore (Rome) and by Mostly Marimba Publications. Like many other contemporary composers, however, Schindler currently prefers to handle publication and distribution of most of his compositions himself. Some of the awards and prizes that Schindler has received for these works, includiong a Fromm Foundation commission, a William Walton Foundation residency, a Bourges citation and three National Endowment for the arts grants, are cited elsewhere in these pages, within the discussions of individual compositions.
In addition to his compositional work Schindler was active for many years in music text publishing, serving as the Consulting Editor for Music at McGraw-Hill (1990-97), Alfred A. Knopf/Random House (1983-90) and Holt, Rinehart, Winston (1975-83), and as an editorial consultant for Grolier Inc., the Longman Group and other publishers.
His own publications include six articles in the Academic American Encylcopedia (published both in hardcopy and in various CD-ROM formats); a music appreciation text (Listening to Music, 1983); general editorship of the Proceedings of the 1983 International Computer Music Conference and ancillary publications; reviews in Computer Music Journal and other journals; and co-authorship of the 2005 article Animated Imagery, Animated Music published by YYZ Artists' publications and the 2005 Ottawa International Animation Festival.
Schindler was a co-founder, and, for twelve years (1997-2009) a co-director and co-producer of the yearly ImageMovementSound Festival, which sponsored the creation and presentation of innovative collaborative works incorporating music, film and dance, and he continues to collaborate with experimental filmmakers and choreographers. In 1983 he served as director of the International Computer Music Association Conference, and more recently has served on the governing, advisory, editorial and selection committees of numerous composition, new music performance, electroacoustic and conducting awards organizations and competitions.
A more complete listing of Schindler's activities and awards is available in this cv.