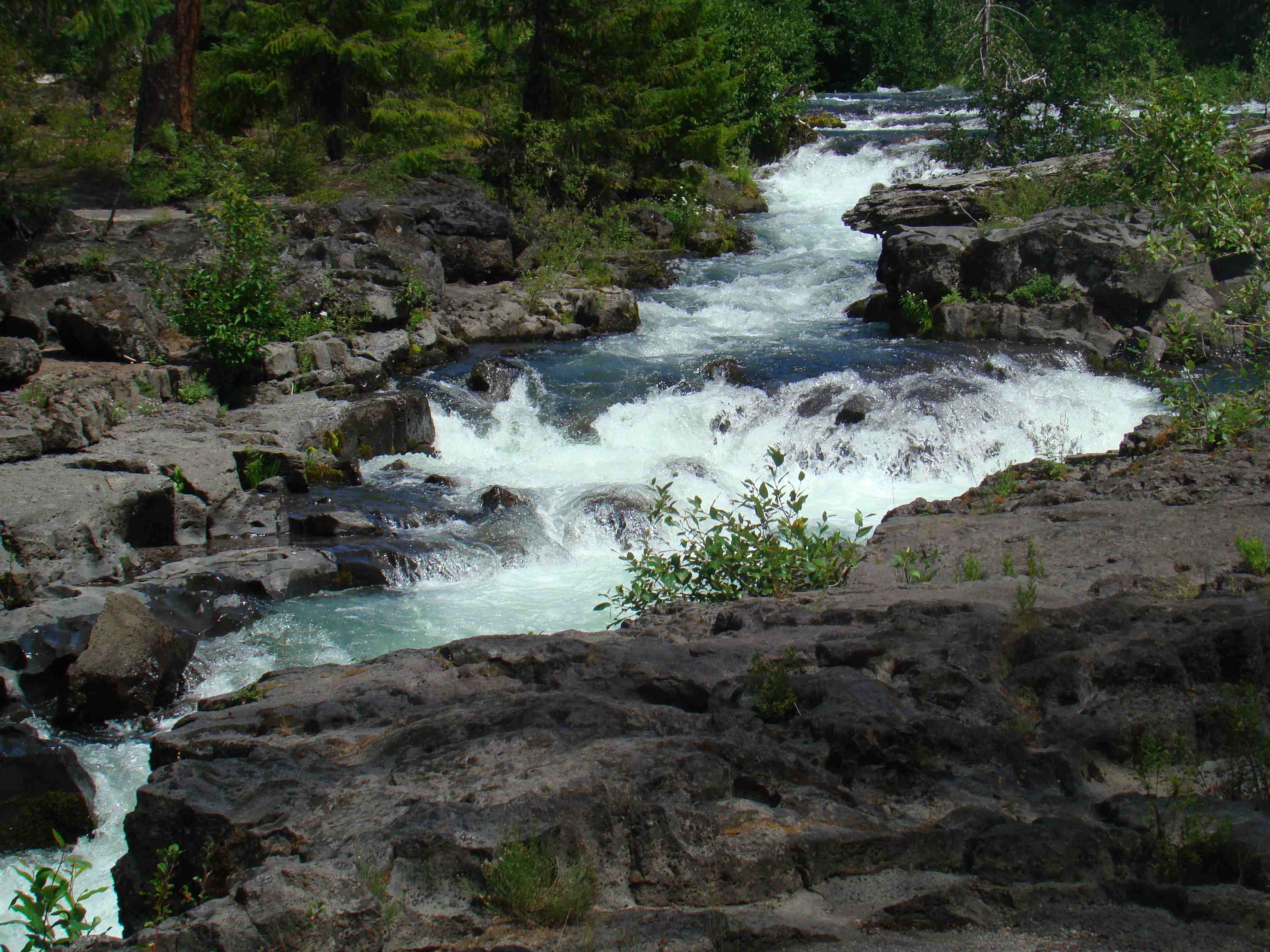 Stream Runner (2007)
for
Marimba solo or Marimba and Percussion Quartet

by
Robert Morris

Program Notes
Stream Runner was written in 2007 on commission from a consortium of percussionists coordinated by Payton MacDonal including Greg Beyer, Gwendolyn Burgett, John Ferrari, Ben Finley, Tom Kolor, MacDonald, Todd Meehan, Shane Mizicko, and Blake Tyson.

Stream Runner has two forms: a marimba solo and a marimba concerto accompanied by a percussion quartet. Both versions feature the soloist in a highly virtuosic role. I wrote the marimba solo first, then added the percussion obbligato later. While I was composing the solo, I thought of the marimba player as an expert kayaker negotiating treacherous whitewater turbulence in a rushing mountain stream; hence the title. As I composed the percussion music, it occurred to me that the ensemble's role was akin to a group of enthusiasts standing on the banks cheering the avid paddler on.

Supporting the dynamic conception of the composition, Stream Runner is based on a rhythmic cycle of 43 beats temporally embedded in itself so that the same rhythm controls the pacing of the entire piece down to the details of surface rhythm, which tends to divide the beat into groups of five. The pitch structure of the piece is based on a different kind of cycle--a ring of 29 notes imbricating all twenty-nine types of harmonies possible in the equal-tempered system. The ring is deployed so that each subsection of the piece is colored by a different tetrachordal harmony, from the most chromatic to the most diatonic and all the shades in between.