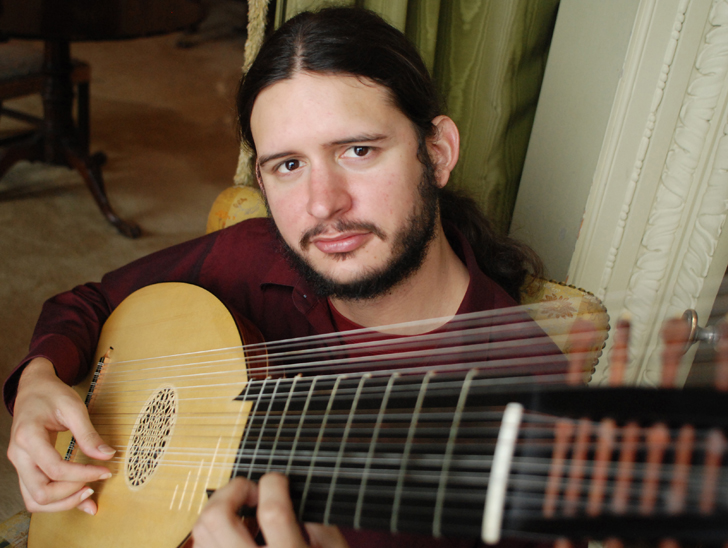 Dieter Hennings
Soliloquy (2013)
for
solo guitar

by
Robert Morris

Program Notes
Soliloquy was written at the request of Dieter Hennings, a wonderful guitar player whose dedication to new music for his instruments is as advanced as his amazing artistry. I had already written music for guitar, in ensemble, duets, and a solo piece, Après vous, which Hennings has performed many times.
Soliloquy is based on a design called a Langford Series, which constructs special sequences of musical materials. Here is a very simple Langford Series: A B C B A C. Each letter stands for a contrasting musical treatment. Note that there are two instances of each treatment and that: the A treatments are separated by three different treatments; B treatments are separated by one different treatment; and C treatments are separated by two treatments. Thus each treatment has its own cycle of recurrence in the design. The thirty-element series of Soliloquy has ten treatments:
ABACADCEICDFBGHDIEJGFHJBIGJEHF
This type of composition structure constructs an abstract narrative that changes its subject as it goes along, but makes many references back and forward in time as it is told (unfolded) in the rolling present.