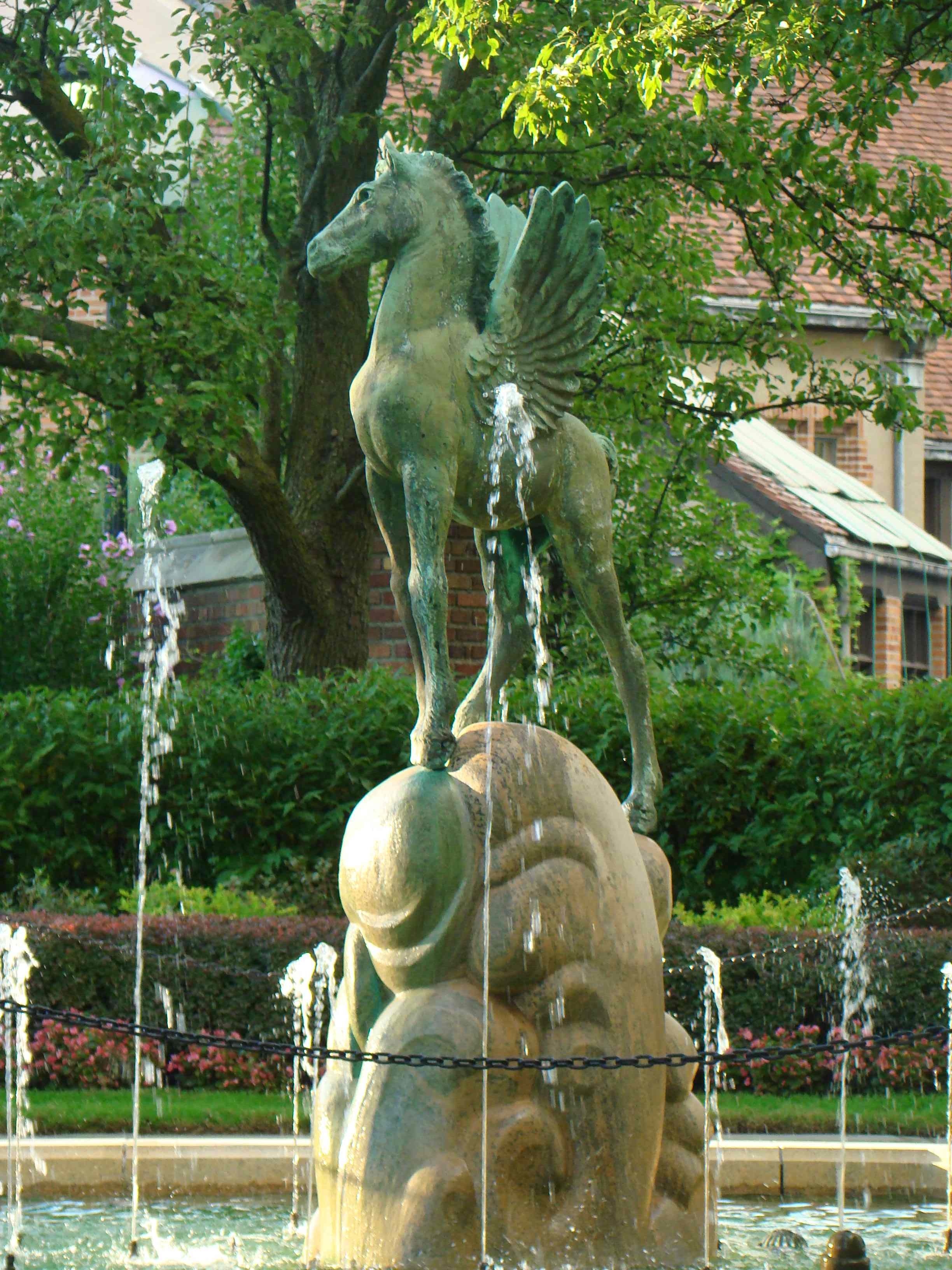 Fountain at Meadow Brook Hall Garden in Rochester Hills, Michigan
Sun, Moon, Earth (2012)
for
variable instrumentation including singers featuring percussion

by
Robert Morris

Program Notes
Sun, Moon, Earth is a 45-minute piece composed for Oakland University's nOU Music Ensemble. The piece is to be performed in an outdoor space such as a garden or park, with the musicians positioned apart from each other in various locations throughout the performance space. The audience is encouraged to experience the piece in different ways by moving around the area while enjoying the natural surroundings.
The composition progresses through forty-five different, one-minute long musical events. As in my other outdoor pieces, each minute has its nuclear pitch, harmony, and pacing derived from a series of notes--in this case, a ring of 38 notes that contain a member of each five-note harmony in the 12-equal tempered system once each. The musicians are divided into two groups, percussionists and instruments with vocalists; all players have their own set of wind chimes, which provides a soft background rustling here and there. The players keep their place by following stopwatches. While the score describes the musical material in each event very specifically, the musicians are also given some freedom to interpret the musical material in their own way. The texts sung by the vocalists include incantations of poems dedicated to the sun, moon, and earth, as well as the names of deities from several cultures also representing the sun, moon, and earth.
(Incidentally some of the percussion music is derived from materials in my indeterminate piece 3, 4, 5 written in 1977. <3,4,5> gives the length of the words of the title of this composition.)
Musicians of the nOU Music Ensemble


Miles Brown, director
Jenine Brown, violin
Jesse Durrell Gibbs, percussion
Dan Head, trumpet
Terry Herald, electric guitar
Dave Mety, percussion
Kevin Naeve, saxophone
Tiffany Palmer, voice
Sean Parks, bassoon/clarinet
Shannon Pelletier-Doyle, percussion center>



Performance at dusk on June 26, 2012 outside Varner Hall at Oakland University, Rochester Hills, Michigan.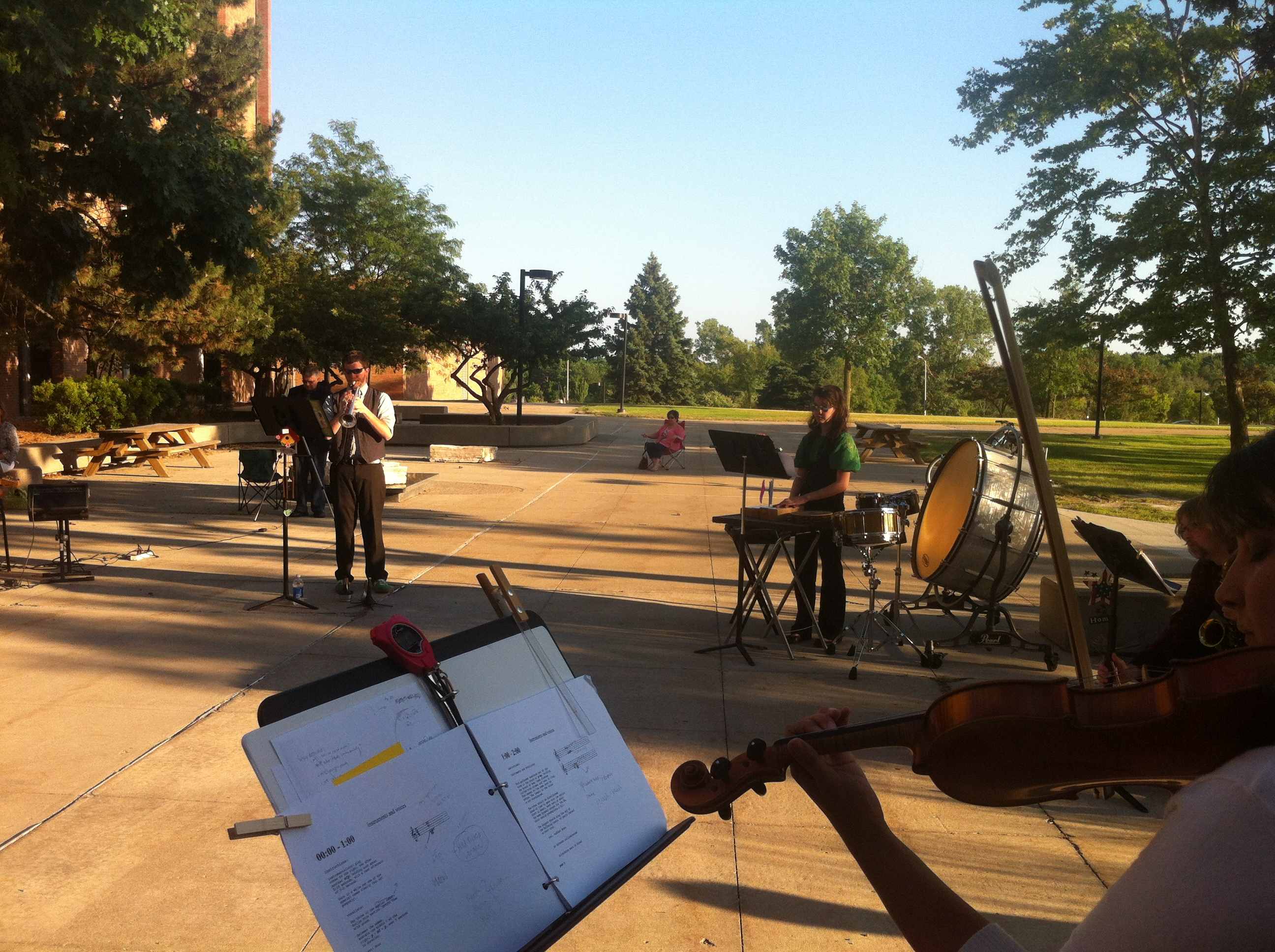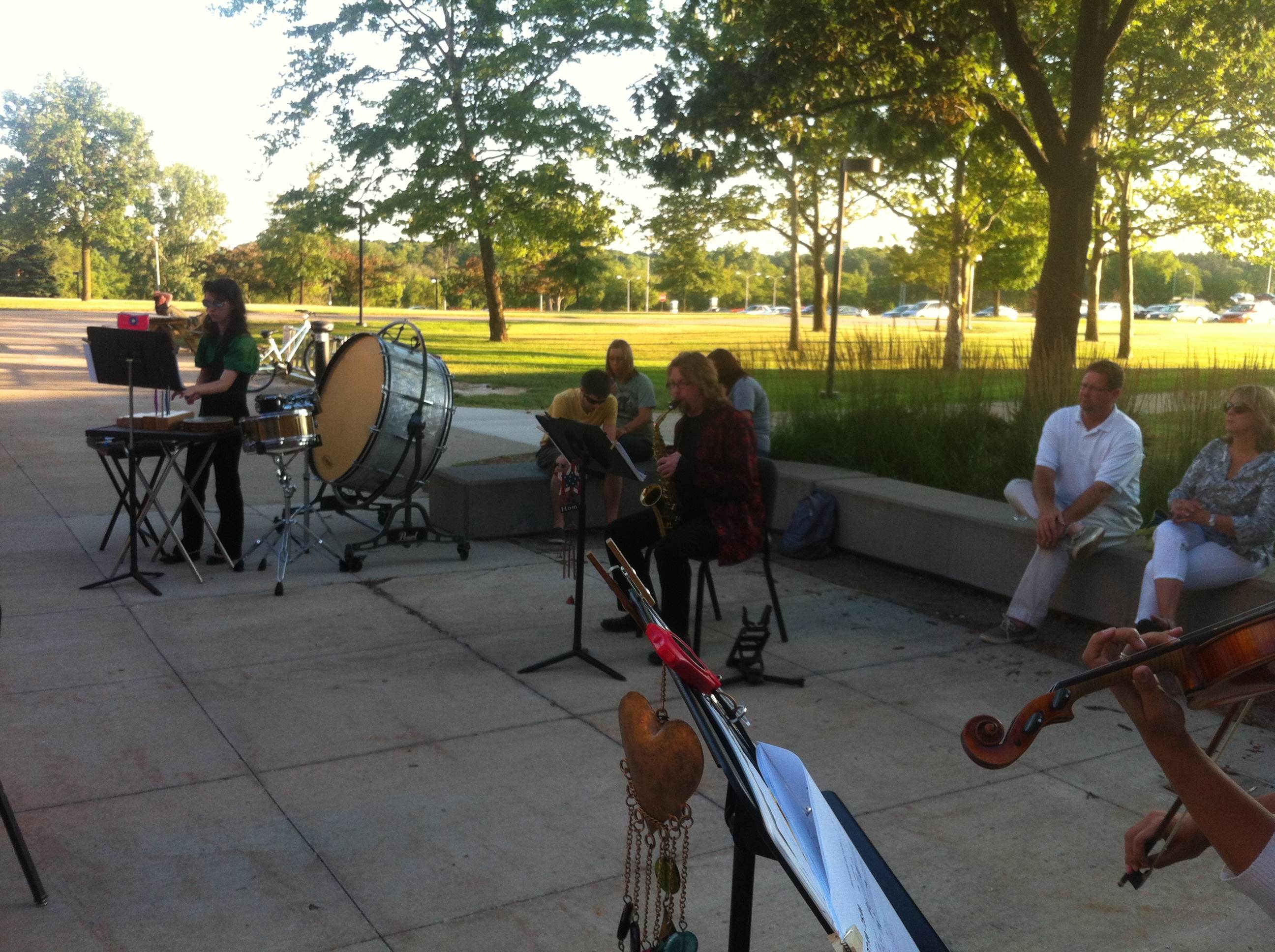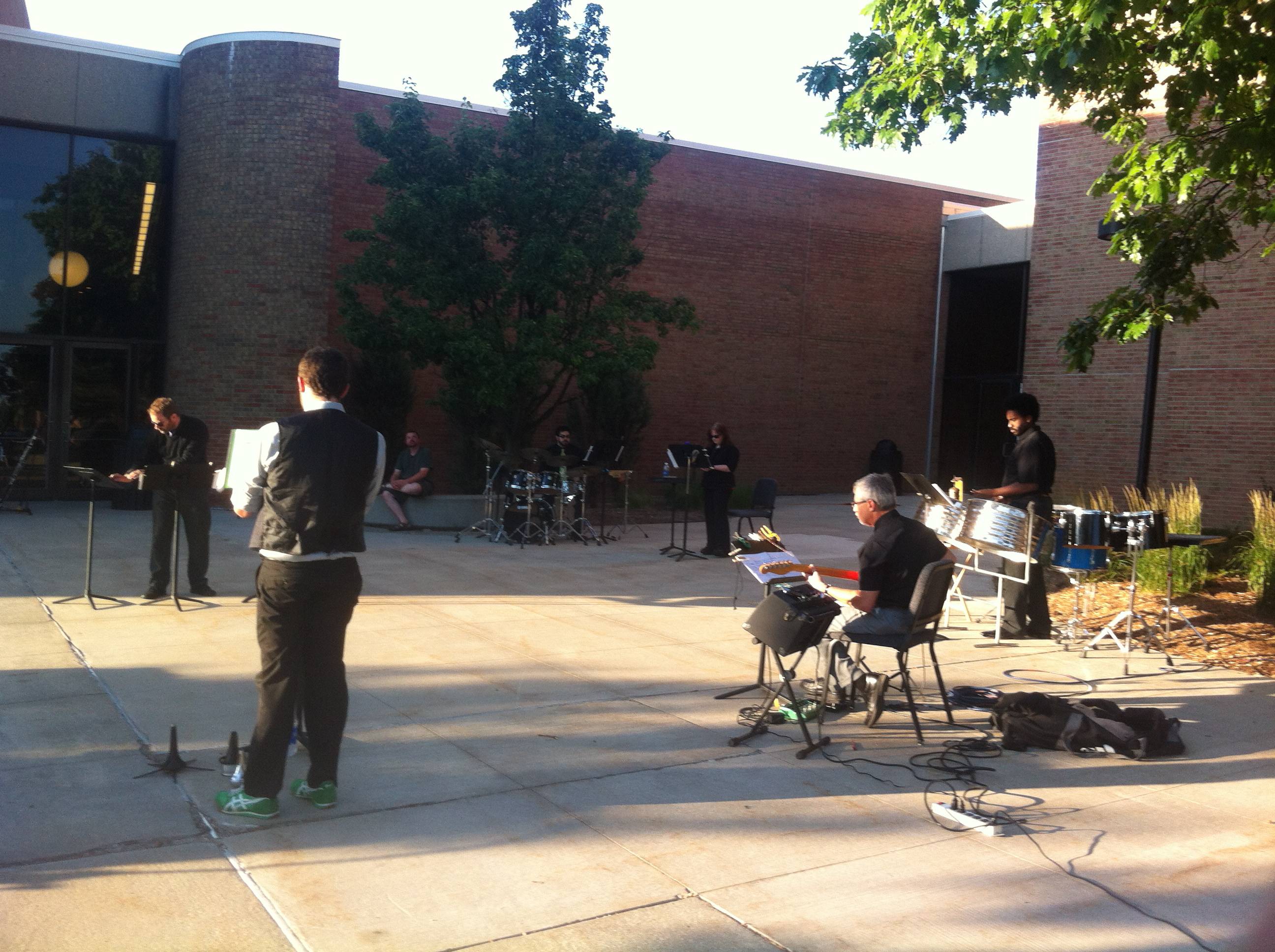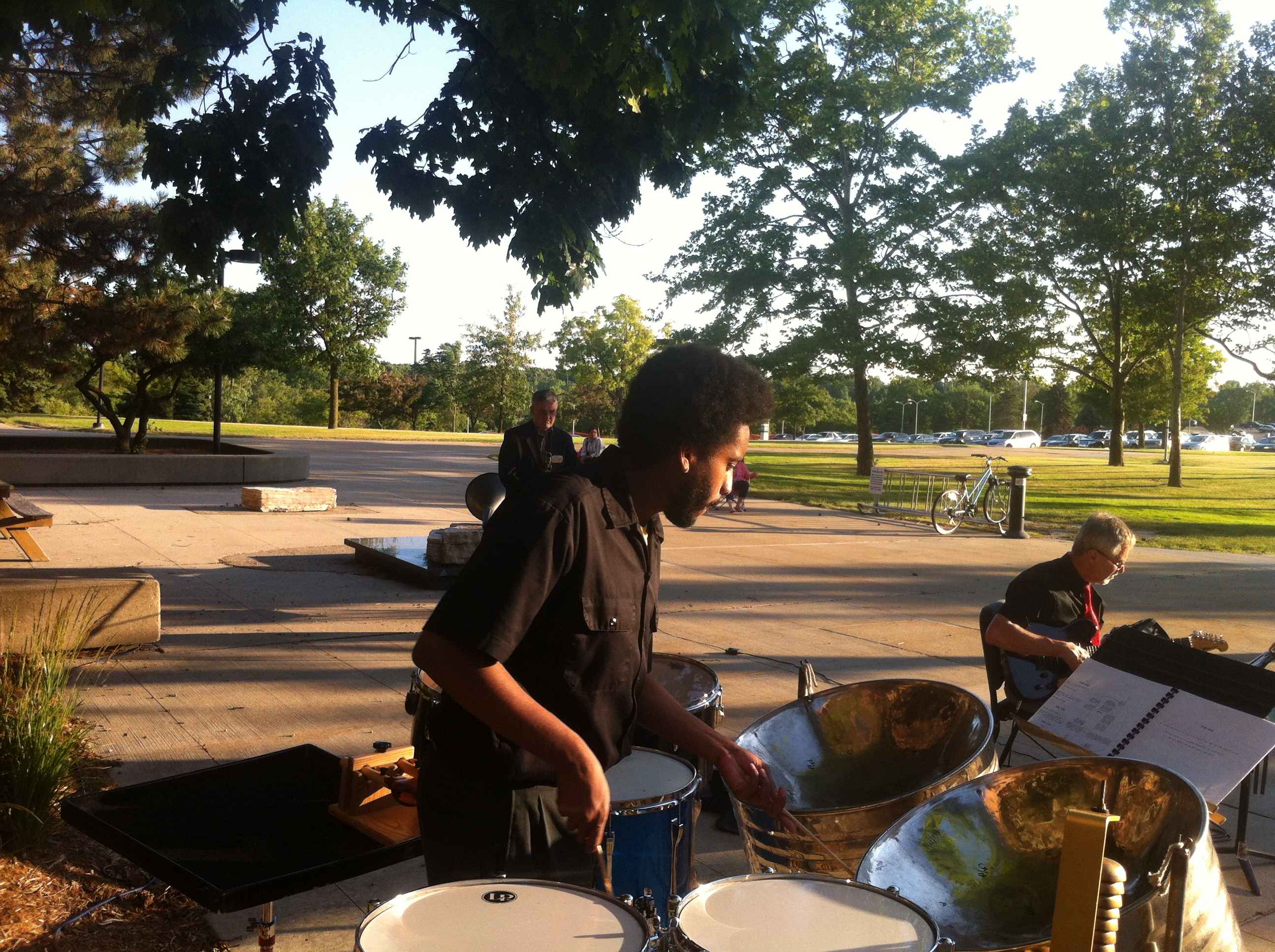 Performance on August 28, 2012 at dusk at the garden at Meadow Brook Hall, Rochester Hills, Michigan on the Twilight Tuesday Concert Series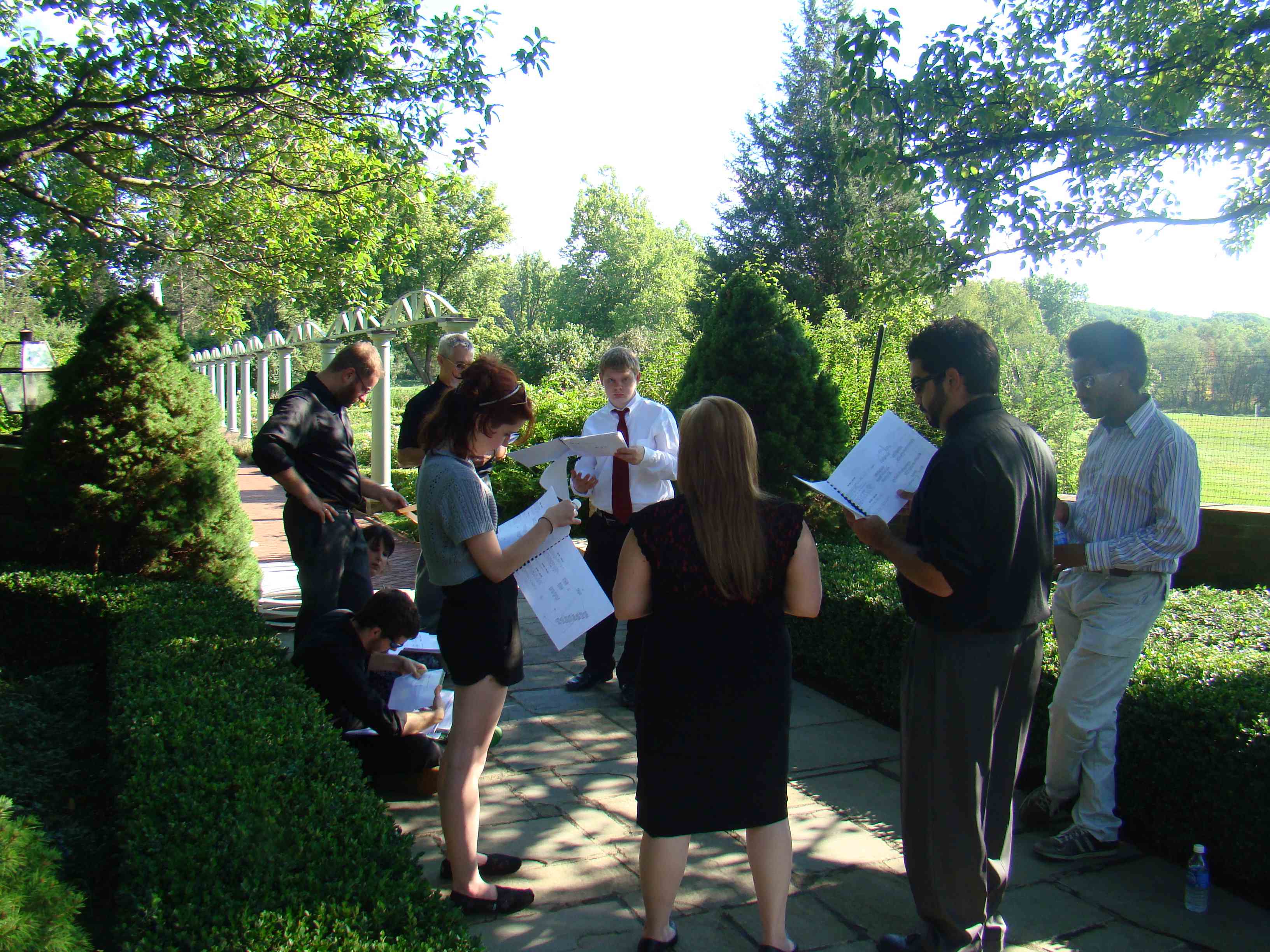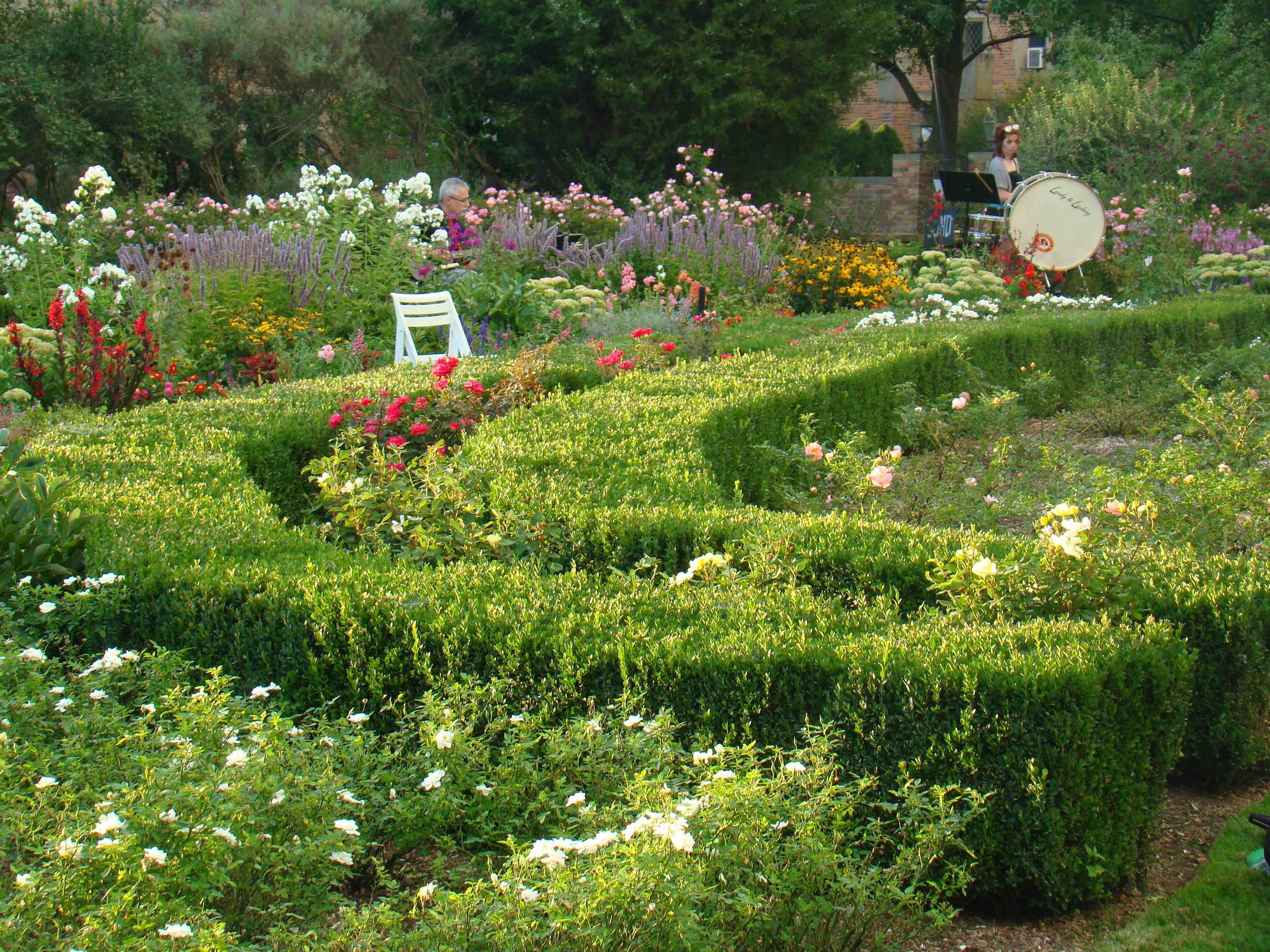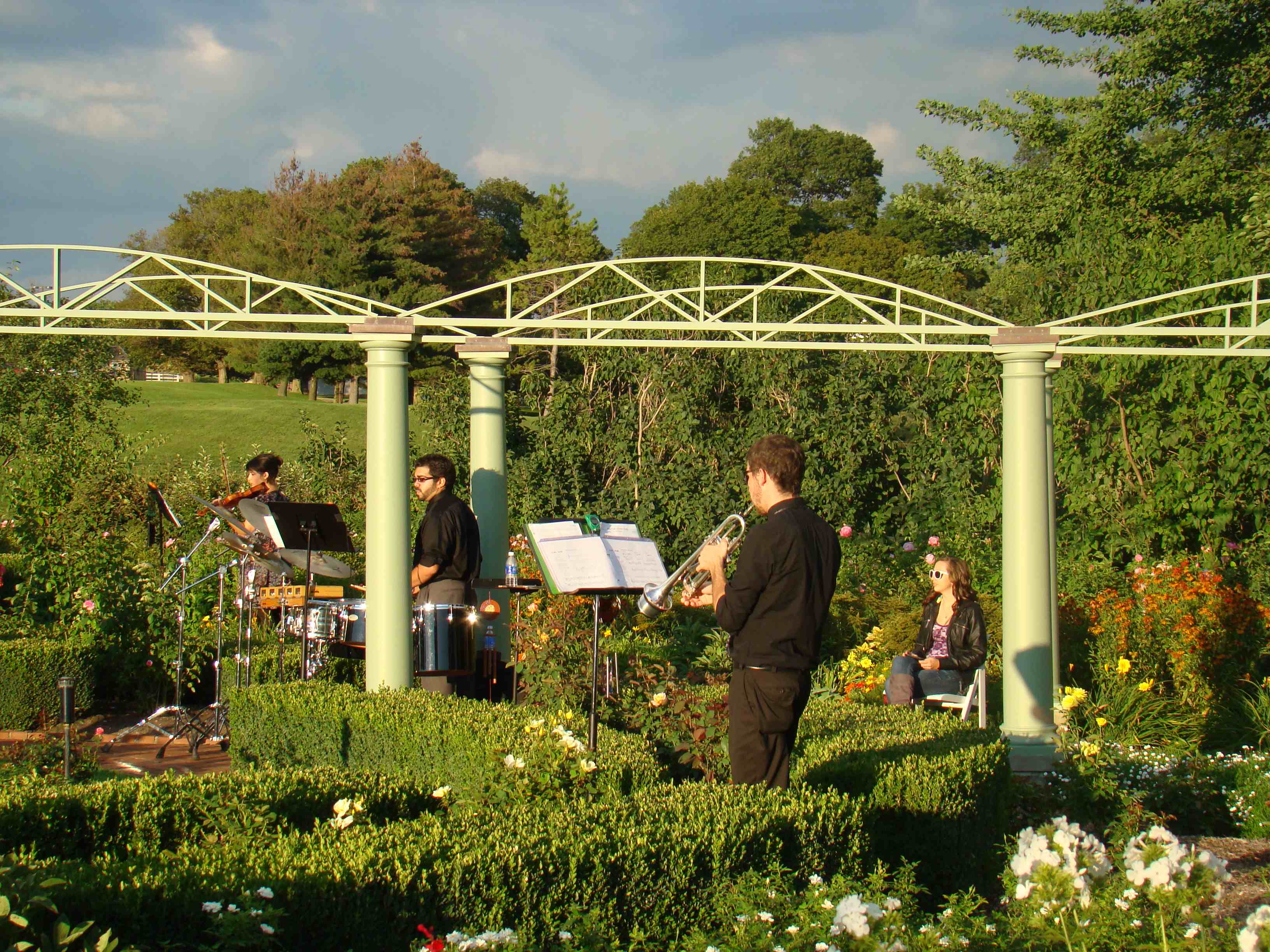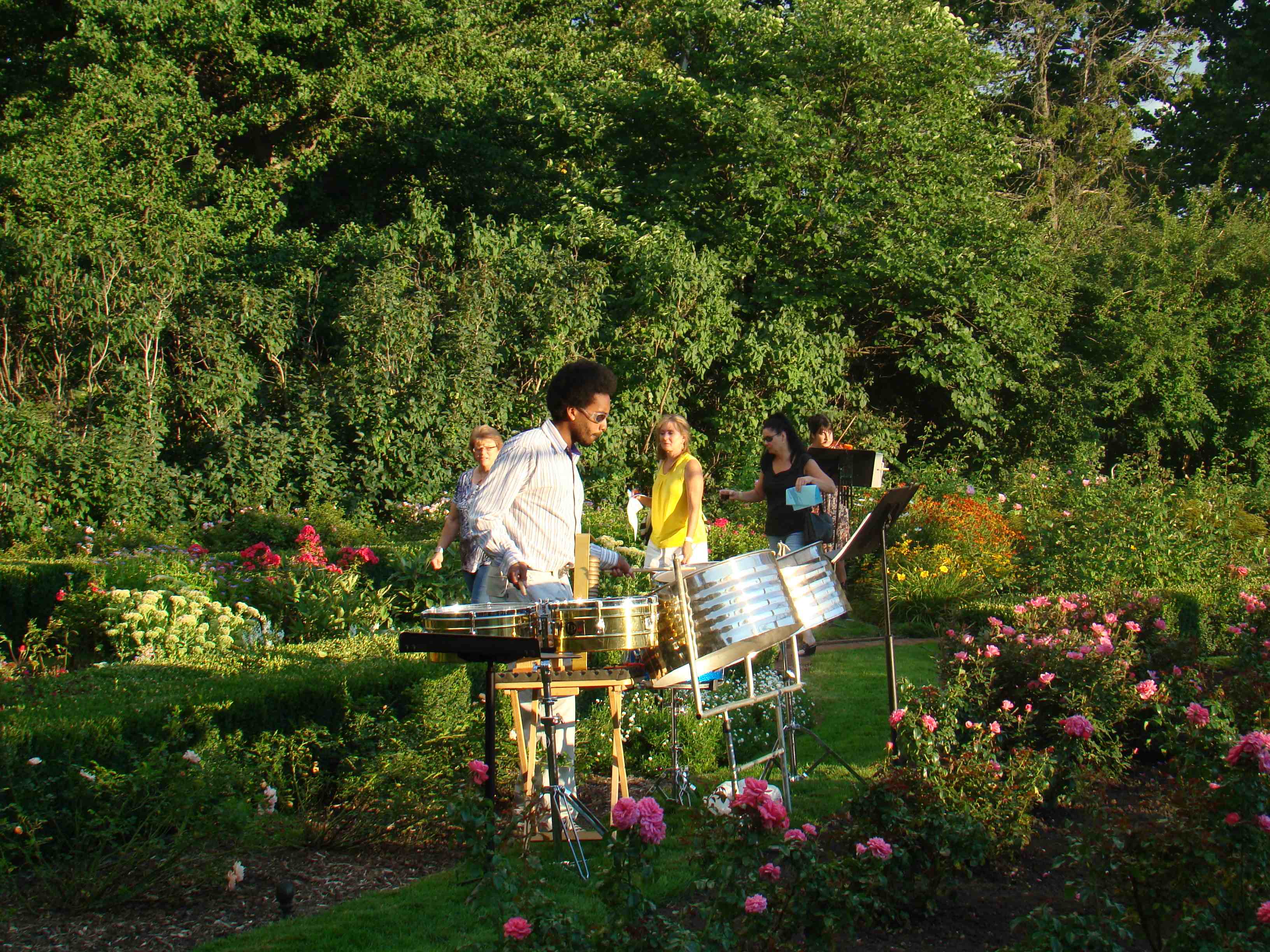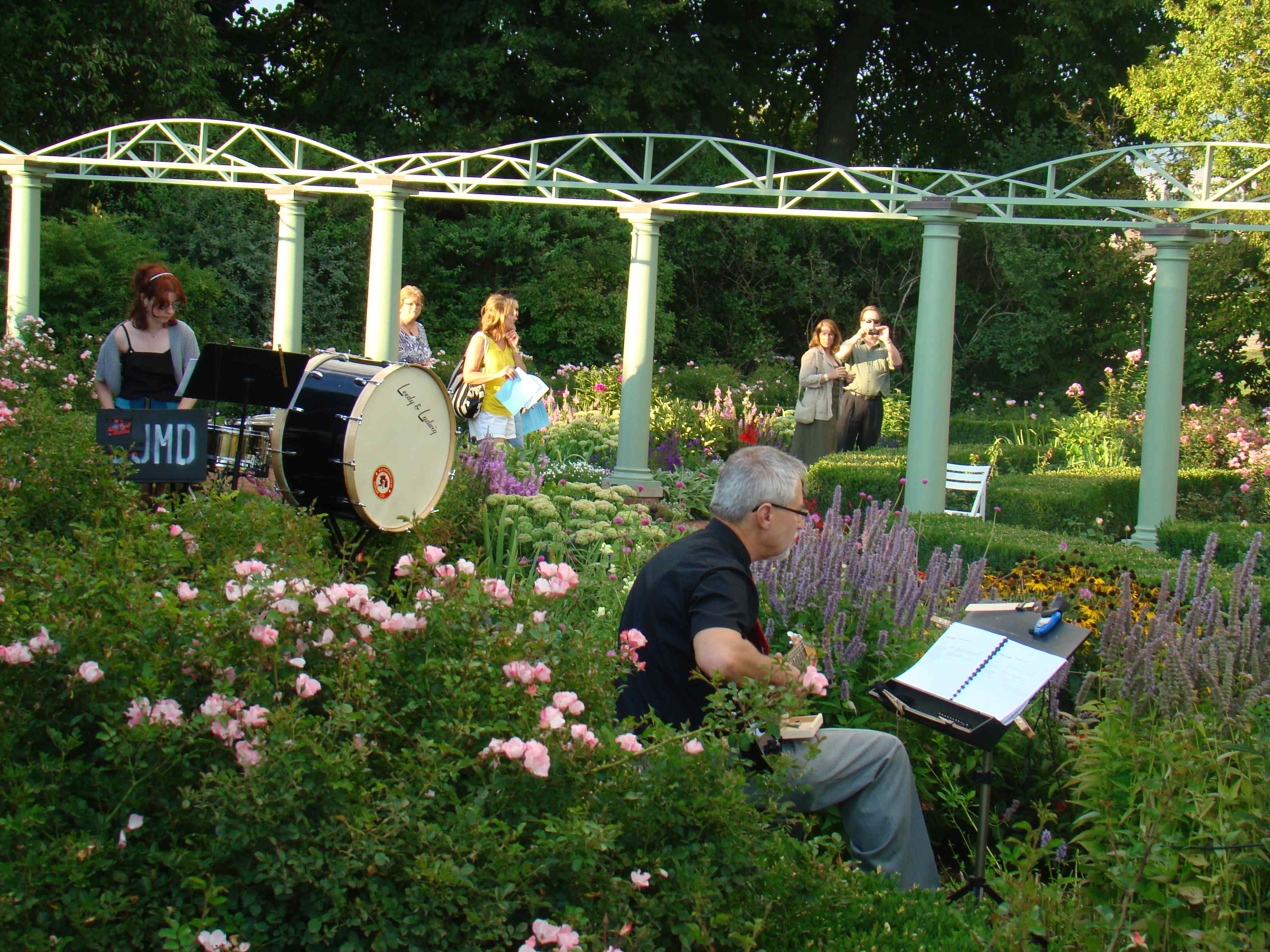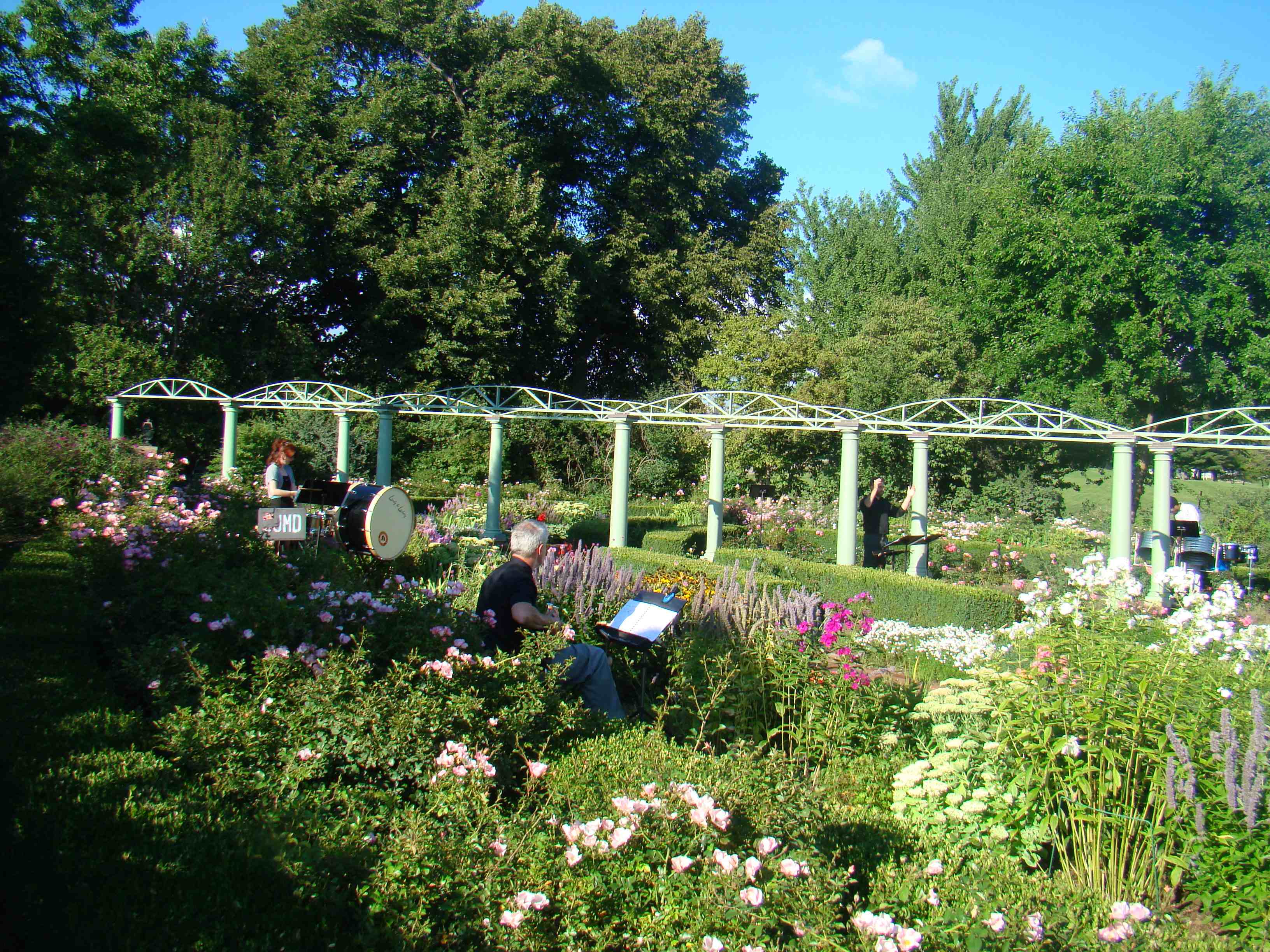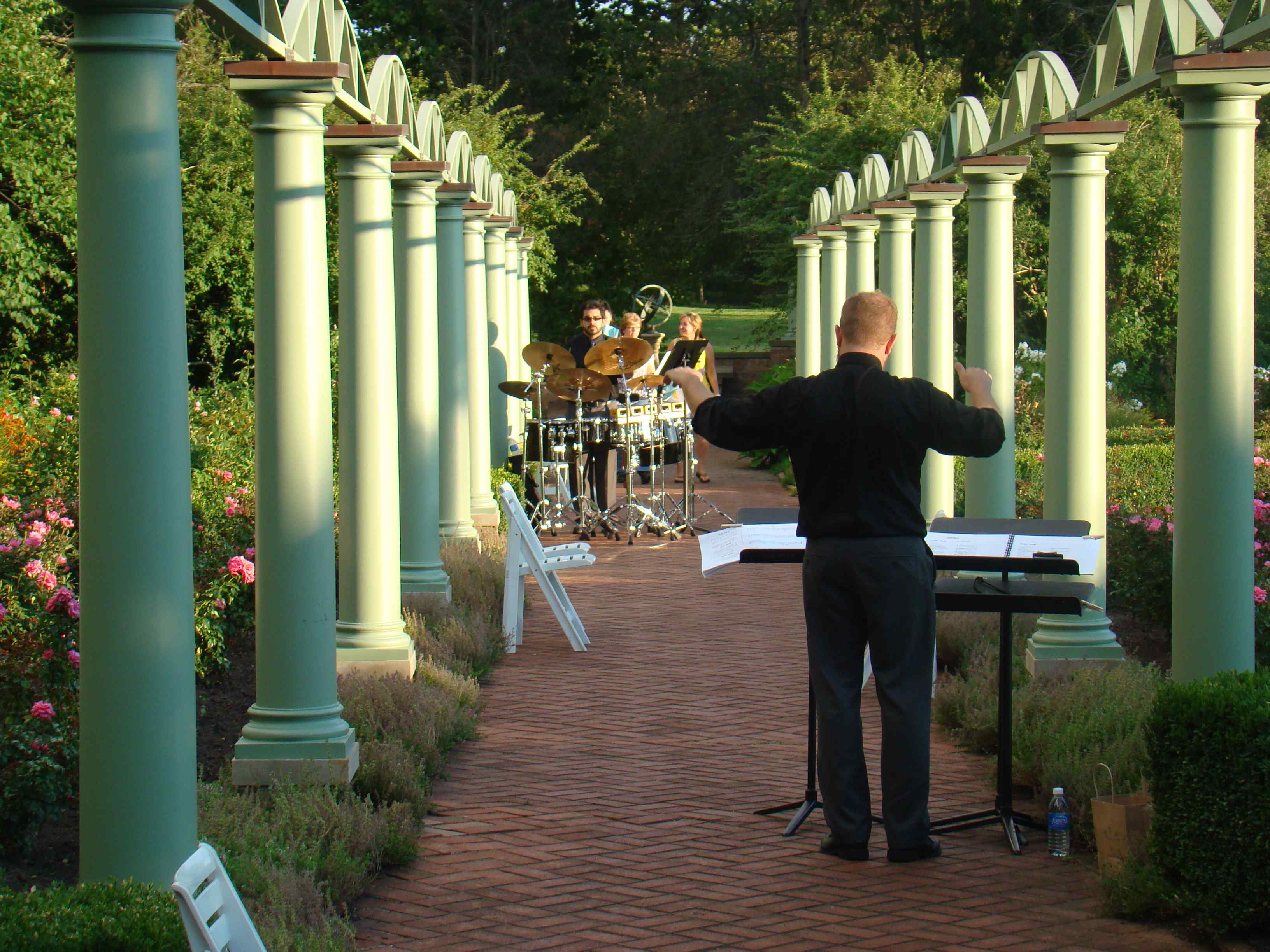 Score Snapshots