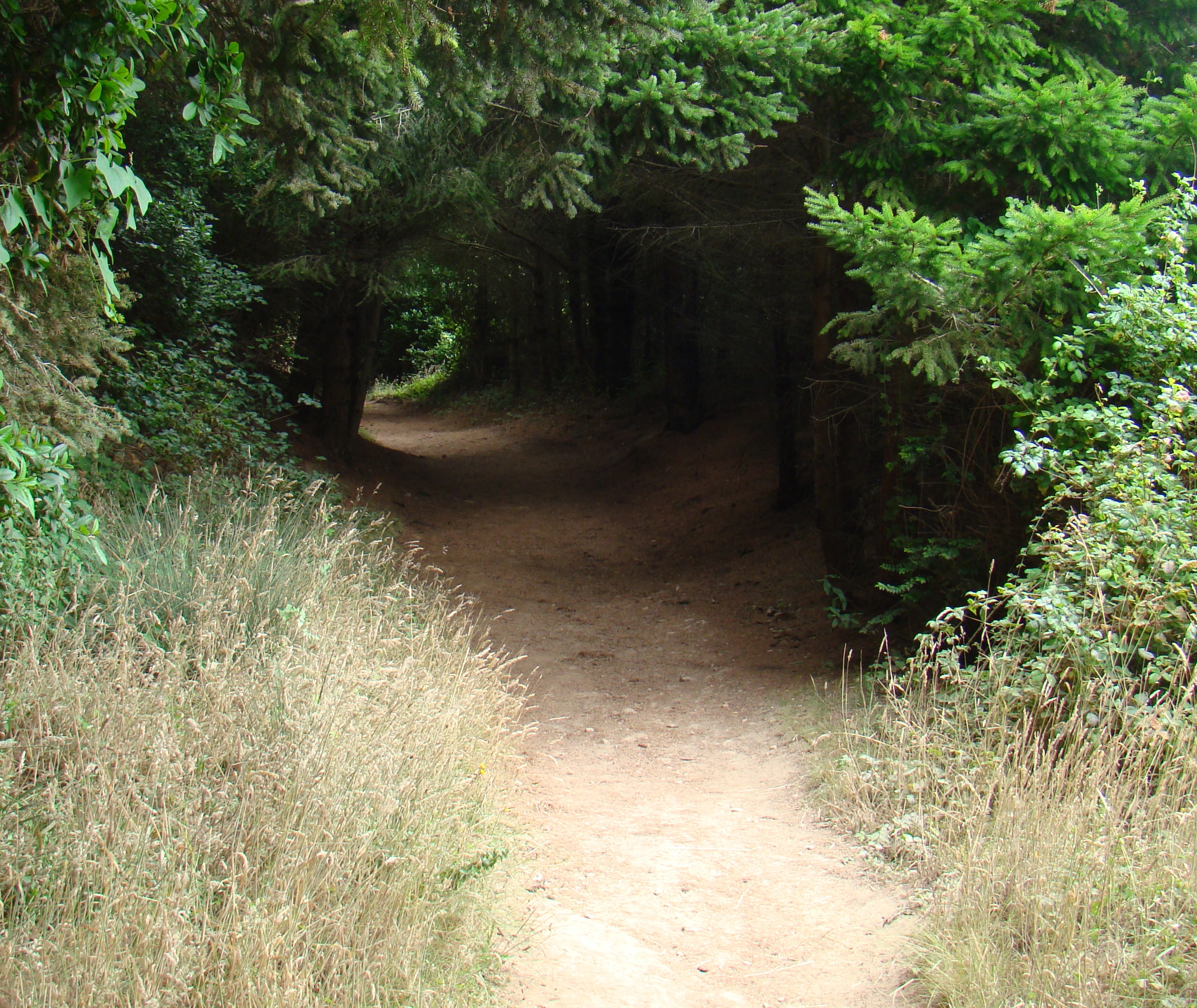 Secret Passages (2013)
for
nine performers

by
Robert Morris

Program Notes
"Tarangam is the name given to the musical composition 'Krishna Leela Tarangini' composed by Narayana Theertha…an ardent devotee of Sri Krishna….The pranks of Krishna appeared to Narayana Theertha as Taranga (waves)" —Sudha Jagannathan.
"I have suggested that behind almost all myth lies the mono-plot of the game of hide-and-seek." —Alan Watts.
"'Are you ready to set off into this big unexplored continent of Second Adulthood?' asks Ms. Sheehy. And off she goes, through the Flaming Fifties, the Serene Sixties, the Sage Seventies, the Uninhibited Eighties, the Noble Nineties and - please God - the Celebratory Centenarians. —Donna Rifkind.