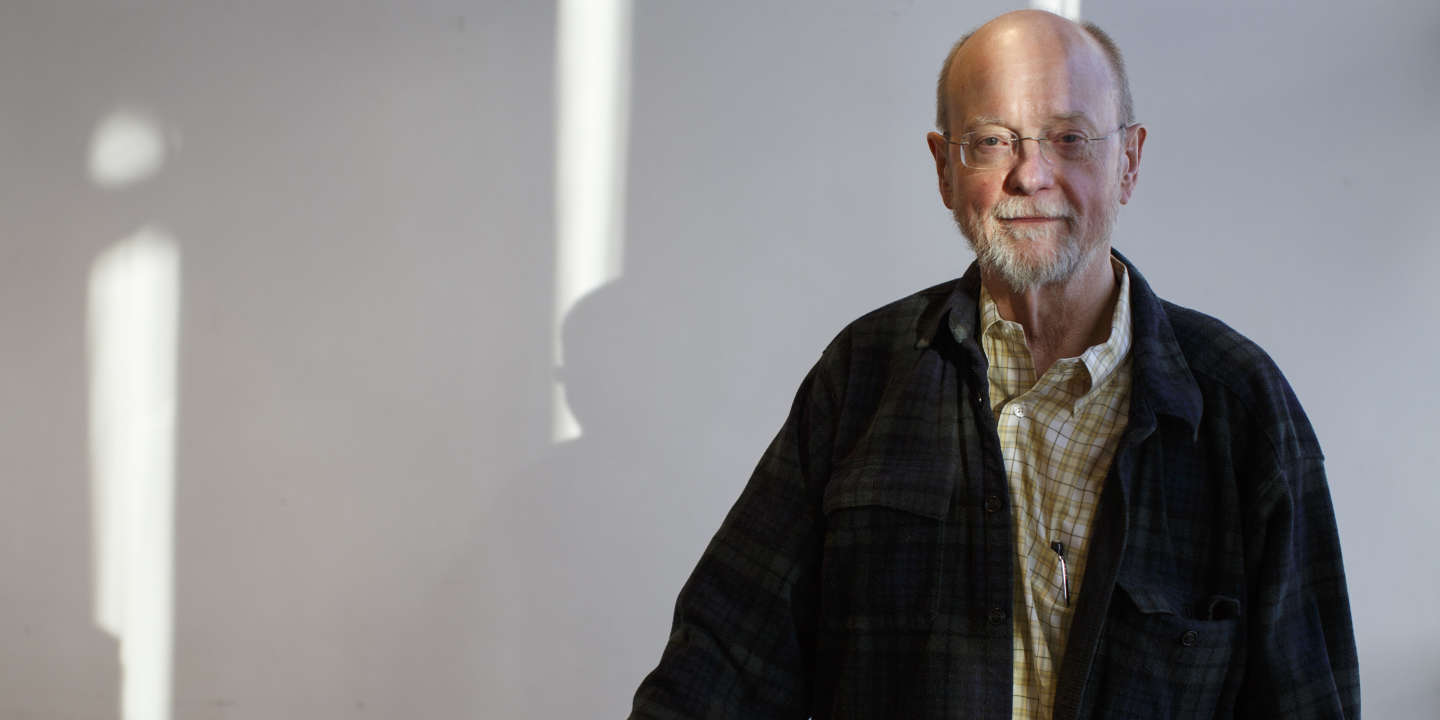 Charles Wuorinen (1938-2020)

Nanovariations (2018)
for
piano solo

by
Robert Morris

Program Notes

Charles Wuorinen was named the 2018‐19 Howard Hanson Visiting Professor at the Eastman School of Music. He subsequently visited the school during the week of November 13, 2018 for an artistic residency including lectures, master-classes and concerts in his honor and to celebrate his 80th birthday.

At the same time Perspectives of New Music was preparing a festschrift of articles and music that eventually appeared in volume 56, no. 2. The Guest Editors were Bruce Quaglia and James Romig. Twelve composers were selected to each compose a short piano piece for publication in the festschrift. The twelve pieces were played in a special concert during the week of residency by Heather O'Donnell. My "Nanovaration", (borrowing the row and quoting some of the first movement of Wuorinwn' "Twelve Pieces for Piano," was performed on this concert).

Recordings of the twelve pieces written for Charles Wuorinen can be found here

The table of contents for the Festschrift is found here.