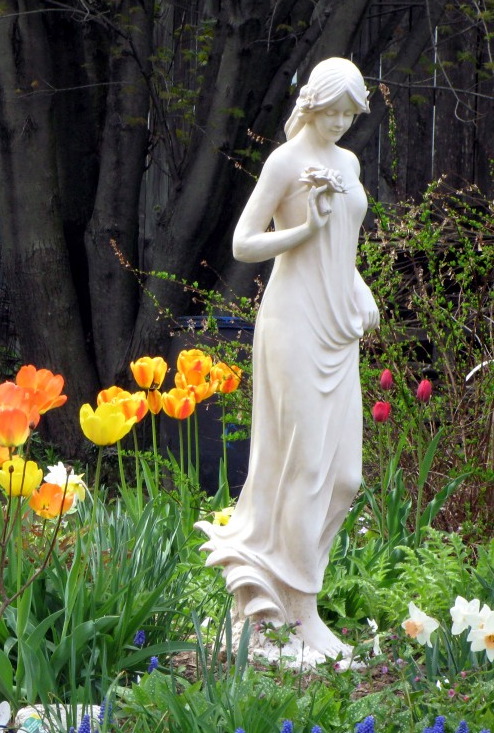 Forgotten Vibrations (1967)
for
soprano, alto flute, clarinet, bass clarinet, two percussion, harp, piano, string quartet

by
Robert Morris

Program Notes
Forgotten Vibrations for soprano and chamber ensemble of eleven players was composed in the winter of 1967, the year I started my doctoral studies in composition at the University of Michigan. It is scored for soprano and chamber ensemble and lasts about 12 minutes. Forgotten Vibrations is my earliest composition that employs a calm progression of rich harmonies, directly influenced by the meditative, slow alap improvisation of North Indian music. To support a relaxed performance, I use slightly indeterminate notations that allow performers some scope for interpretation. Thus, the soprano does not have specified pitches to sing, only contours and indications of general tessitura; in addition, the score employs a temporal notation that allows the performers to freely place their notes and gestures between the conductor's beats. What also makes this piece unique in my output is its use of many long and interleaved cycles of events of different durations that prolong sonority and suggest the actions of memory.

I intend the piece to suggest a world of physical and natural--and therefor-ephemeral beauty, to which the soprano gives utterance with fragmented words and phrases taken from various sources of poetry.