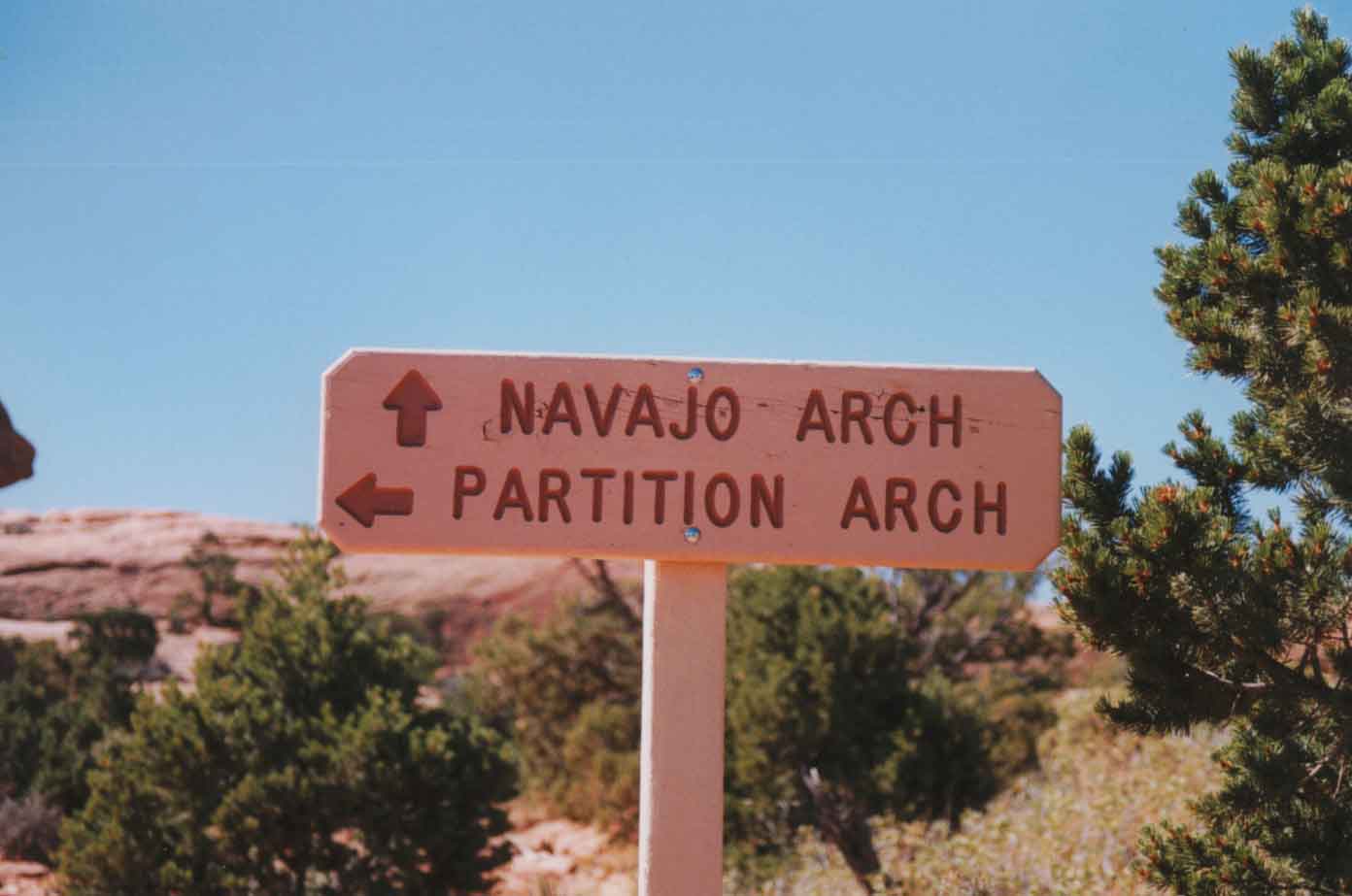 Broken Consort in Three Parts (1994)
for
six players

by
Robert Morris

Program Notes
A "broken consort" is the Elizabethan term for a piece for mixed instruments--a consort being a family of like instruments, such as a chest of viols. The "three parts" cuts the piece in two ways. There are three instrumental duets and three sections to the entire piece, set off by silence.
The three duos are: flute and piano; clarinet and cello; violin and percussion--the instrumental associations connect to my Traces for flute and piano and Pari Passu for violin and percussion. Each duo has a "broken" and "unbroken" part; for instance the flute part is for alto, grand, and piccolo flute while the piano is ever the piano. The materials of the three instrumental duets derive from a note cycle broken at three different places.
Of the three sections, the outer ones feature instrumental doublings, while the inner one contains little unison writing. The three sections are broken into eight smaller parts; the first and last each have two parts, and the middle section has four. Six of the eight parts are dominated by one of the three duos while one of the remaining two (the slowest) is based on a prevailing "harmony" for the work and the other, the last (containing certain measures marked "pathological") embeds linearizations of the "harmony" across the whole ensemble.
Broken Consort in Three Parts was written for and is dedicated to the New Millennium Ensemble. It is recorded by them on CRI records, CD-772.
Scroll down to see the first page of the score of Broken Consort....