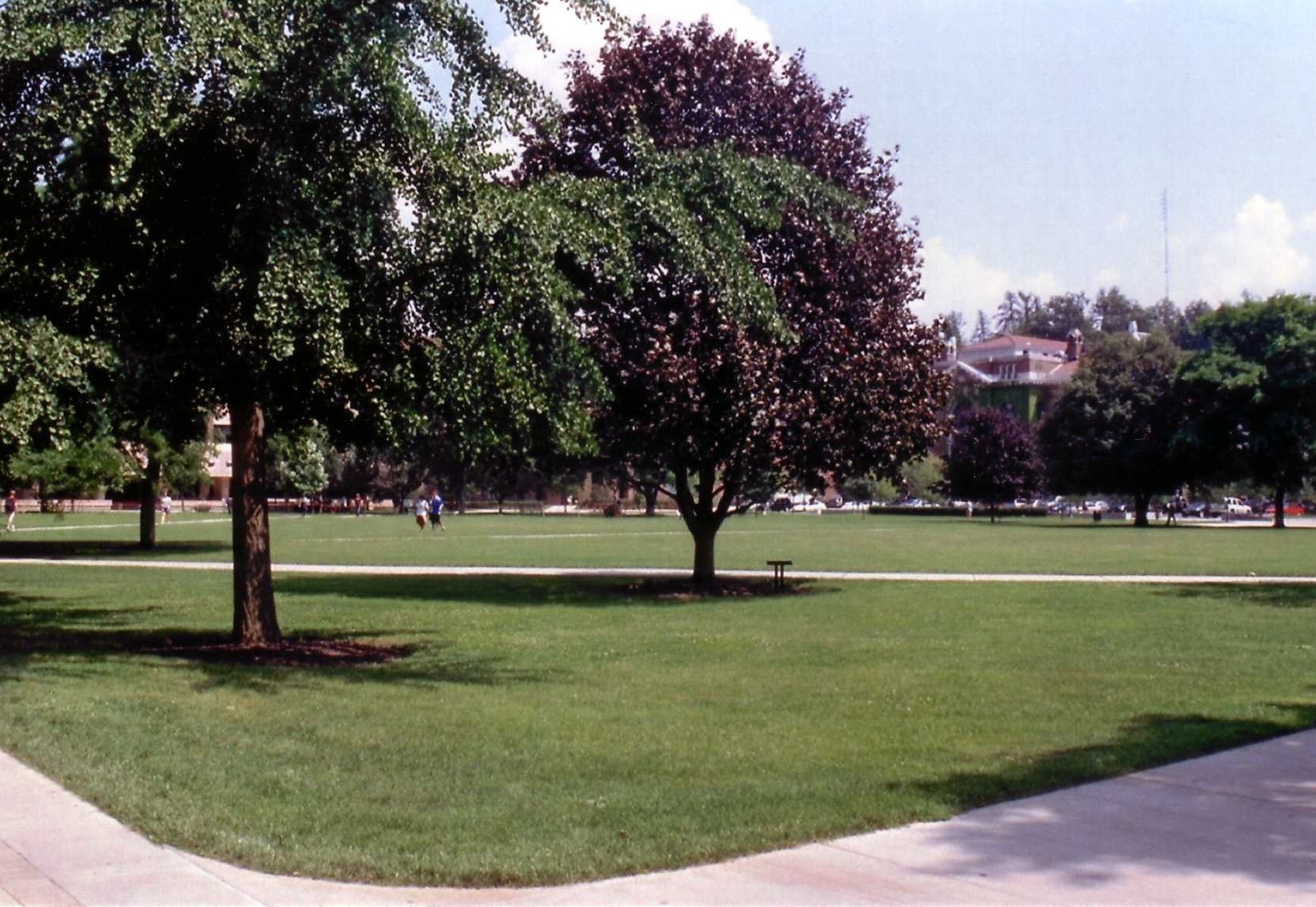 SOUND/PATH/FIELD


Program and Map

Below is the entire program of music sections for SOUND/PATH/FIELD followed by the map of locations on the quadrangle. You can download the program and the map at the bottom of this page.



On the following map, the circled numbers indicate the locations on the quad at which the ensembles play.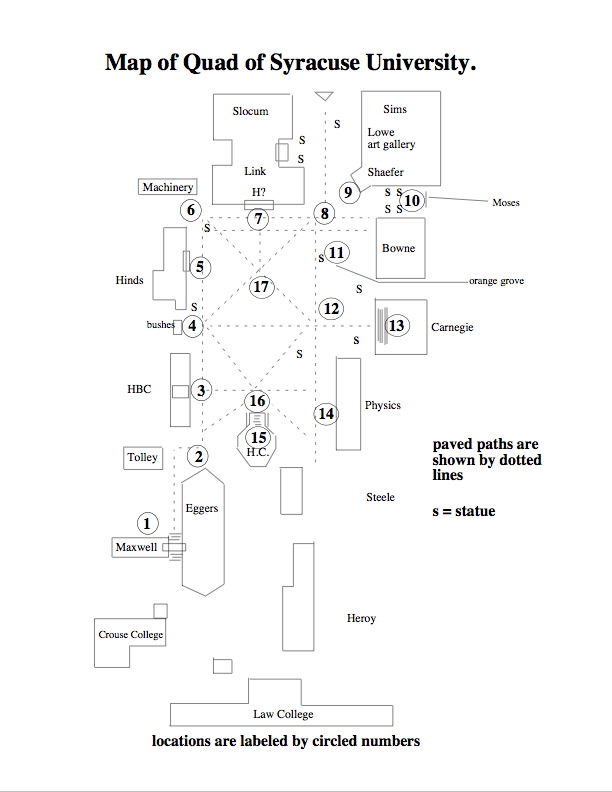 To download the program and map click HERE.