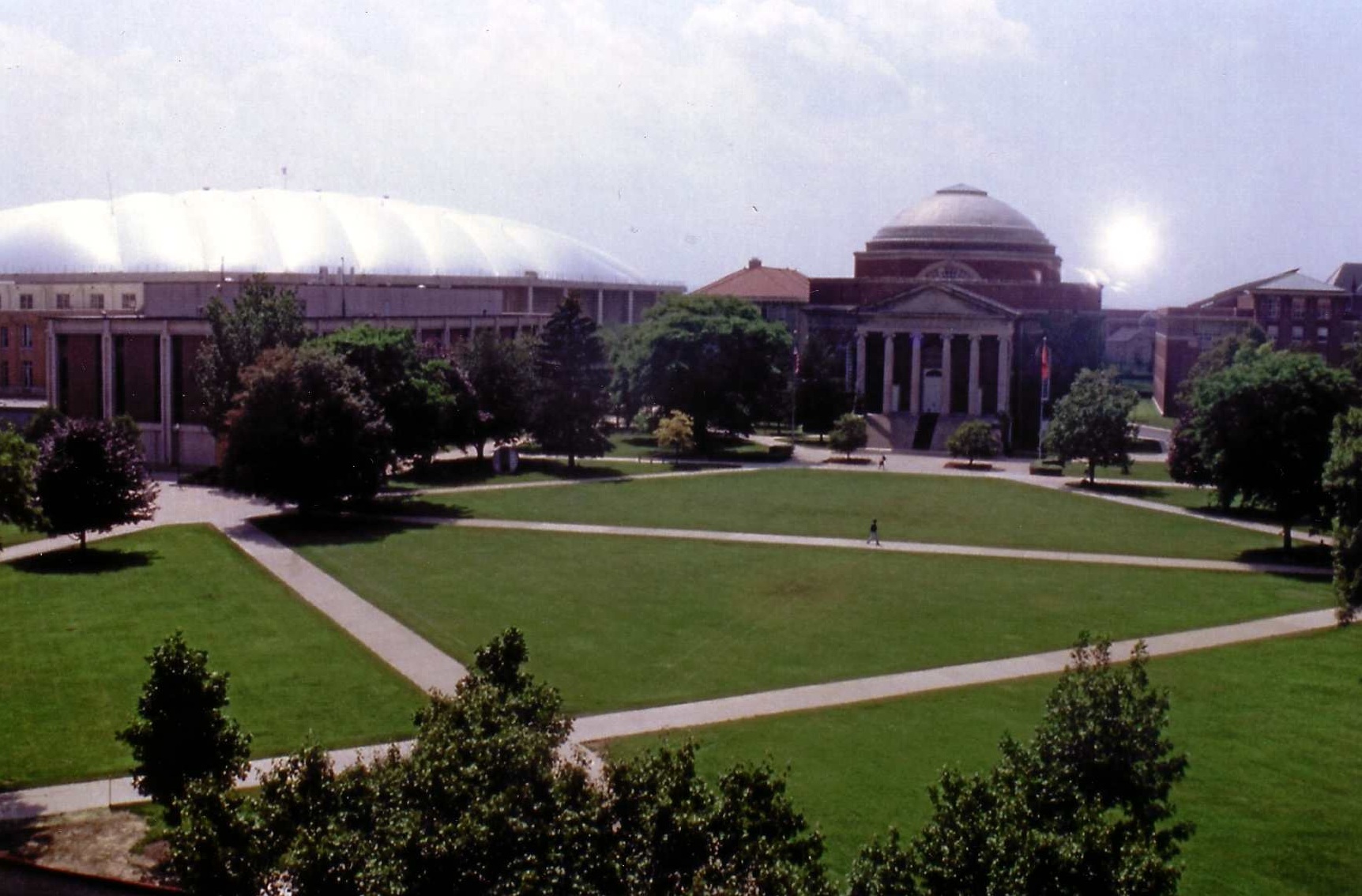 SOUND/PATH/FIELD

An outdoor composition for multiple ensembles

by

Robert Morris


Performed on the Quadrangle of Syracuse University


3 p.m., Sunday, September 24




SOUND/PATH/FIELD lasts 90 minutes and is scored for four choirs, three large instrumental ensembles, contemporary music ensemble, organ, and puppet theater. The ensembles are stationed and play independently at various locations on the Quad, moving from one place to another over the duration of the piece. Two events occur indoors in Hendricks Chapel, a concert piece for organ entitled Canonical Minutes and a composition for the Society for New Music Ensemble, entitled Society Sound. The entire piece is organized and coordinated by a cycle of notes that emanate from the University Chimes in Crouse College.

In conjunction with the premiere of SOUND/PATH/FIELD, a special symposium on the topic of Music and Nature will be held at Syracuse University on September 23 and 24, 2006. The symposium is organized and sponsored by the Fine Arts Department of Syracuse University, and features eighteen papers by international scholars in Composition, Ethnomusicology, Musicology, and Music Theory.

SOUND/PATH/FIELD is free and open to the public.


Click on the following topics for more information.