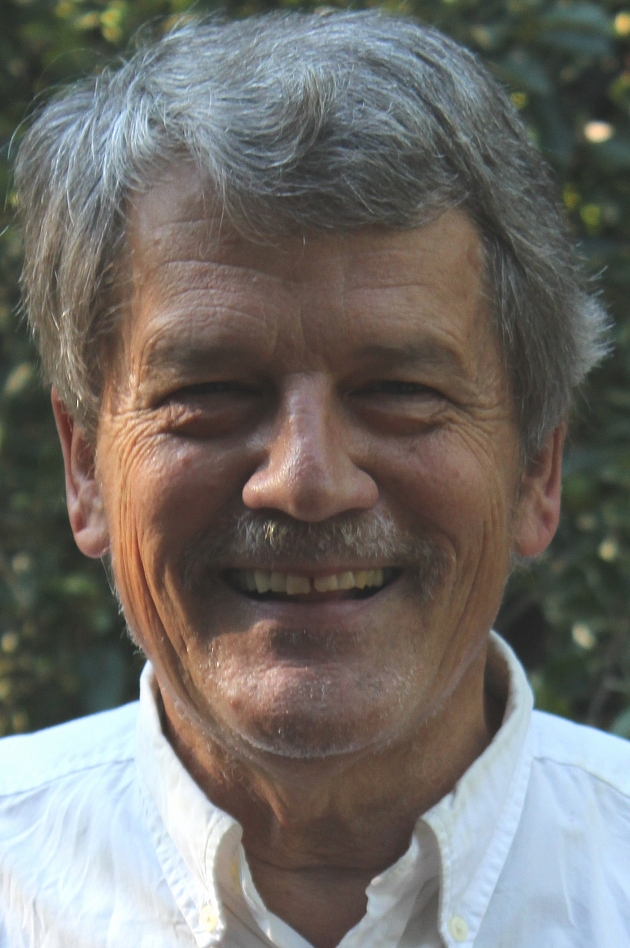 Allan Schindler, composer
Thank you for visiting my home website, which contains information on my compositions, professional activities and career.
I retired as Professor of Composition and Director of the Eastman Computer Music Center at the Eastman School of Music in June of 2015 in order to be able to devote more time to other activities and to my family. However, in addition to maintaining an active career as a composer I also retain an affiliation with Eastman as Emeritus Professor of Composition.
Currently available commercial cd recordings of my musical works are listed under the Recordings tab. Some of these works also are available in score publications from commercial publishers. However, for many years I have preferred to handle the distribution of most of my musical and multimedia works personally, through email communications. And I am always happy as well to receive correspondence from professional colleagues, performers, former students, friends, and, perhaps best of all, new friends.

Most recent composition
My most recent composition, A Fire Rekindled for solo guitar, was premiered by Dieter Hennings on concerts produced by the Broadband Ensemble at Eastman and at Ithaca College on November 6 and 8, 2015.
[ This page last updated November 21, 2015 ]